The connection between addiction and self-esteem
Many studies have linked having low self-esteem to the cause of addiction. This is because getting addicted can help to mask some of the insecurities that people have.
However, this feeling that addiction produces is short-lived because these individuals go back to their normal lives where they are struggling with their low self-esteem.
People who become addicted because of their self-esteem need to understand that their confidence level can only get better by doing the right thing and not engaging in abusive behaviors.
One of the ways to build self-esteem is by speaking words of affirmation that can boost your confidence level.
When you regularly speak positive words to yourself, your self-esteem receives a boost that allows you to face different aspects of your life not minding the challenges you might face.
Not everyone has the fortitude to stand against the roadblocks of life, but with the right disposition and self-esteem, it would be easy to surmount any problem.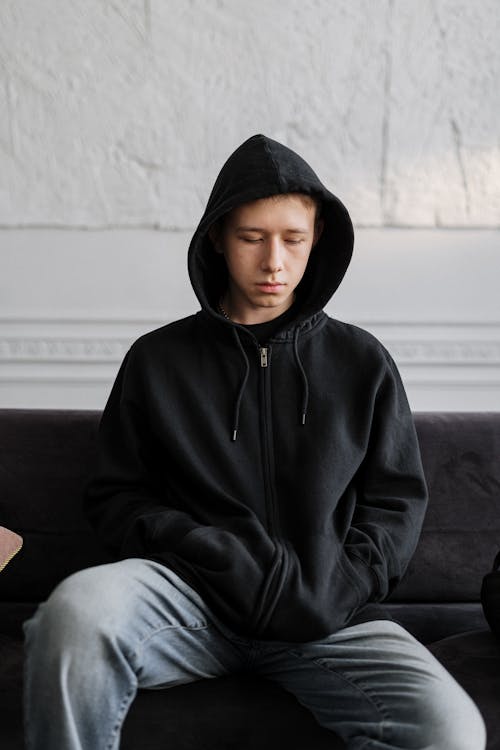 Another way to build self-esteem without getting addicted is by hanging around people who exude confidence.
If you are around people who will drum down your self-esteem, it might be hard to naturally groom it. Therefore, you might be tempted to use external substances or behaviors that would grow your self-esteem. The downside to this is, it would not be done the right way.
Anyone who is addicted needs to get help from a reputable addiction treatment center to get their life back on track. One of the primary features of an addiction treatment center is counseling.
With counseling, individuals with low self-esteem can uncover the root cause for their low confidence level. And they will learn various ways how to combat it.
Depending on the addiction type, the individuals would either have to opt for addiction treatment centered on either substance or behavioral addiction.