How to build your self-esteem after addiction recovery
When people are in recovery, they are likely to experience different negative emotions because of their addiction lifestyle. Some of them may struggle with self-esteem and self-confidence, which might make it difficult for them to build.
If you recover from addiction, and you need help building your self-esteem, this post is for you. Here, you will learn how to boost your self-esteem to remain more confident in your abilities.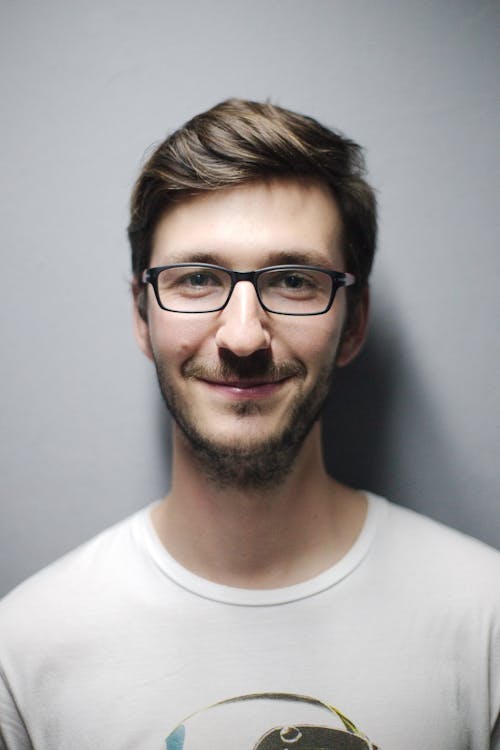 Write and read affirmations
One of the effective ways to improve your self-esteem is to write out and read affirmations. Words of affirmation are positive statements or sentences containing powerful words that motivate or challenge you to attain your highest potential.
When you read words of affirmation and apply them, you will observe that some of your negative behaviors and thoughts will begin to change.
Recognize your strengths and weaknesses
When it comes to building your self-esteem, you need to know your strengths and weaknesses. If you want to know your true self, having a good idea of your strengths and weaknesses is important. You will be able to make good decisions that will make you fulfilled and happy.
Set realistic goals
Sometimes, people make the mistake of setting goals that they are unable to achieve in the long run. This often makes them sad, depressed, or anxious because they are unable to meet these milestones. To build your self-esteem, set small and feasible goals.
As you achieve these goals, you will feel more fulfilled and energized to go after the remaining goals.
Be patient with yourself
Addiction recovery is a gradual process that requires patience. Hence, you should not be in a hurry to jump the gun. Give yourself time to get better, and avoid relying on unhealthy habits to boost your recovery, because it doesn't work in the long run.
See the good in life
After addiction recovery, your disposition to life may not be a positive one. You might feel that life is unfair to you, and it may affect your motivation. However, you need to keep a positive mindset so that you can attract more good things that will improve your quality of life.