The importance of counseling in addiction recovery
Addiction recovery is a lifelong journey that needs a combination of strategies, help, and coping mechanisms.
One of the vital tools that can help you stay sober and clean is counseling. Irrespective of how chronic your addiction is, you still need a counselor to help you keep addiction at bay.
Here are some important reasons why you need counseling in addiction recovery
Understanding the root cause of your addiction
A counselor helps you understand the primary reason for your addiction. This is why you need to keep an open and honest mind with them. With your testimonial, the counselor would be able to figure out how your addiction developed and how well you can fight it off.
To motivate you for recovery
Getting off the addiction hook can be challenging especially when you don't have the right help and resources around you.
With the presence of a counselor, you can receive the right motivation help because they have a good understanding of how the addiction process works. Receiving the right motivation is quintessential to becoming sober after living an addiction-free life.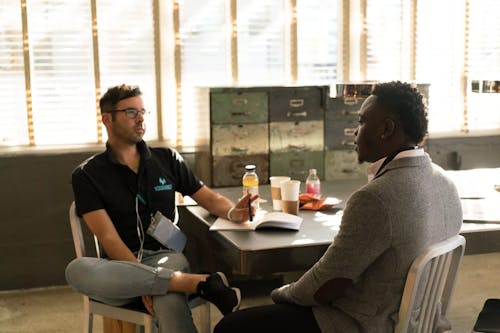 To involve your loved-ones
Usually, addicts and their loved ones are at loggerheads except if understanding is shown on the sides. If you are in conflict with your family and friends over your addiction, the counselor knows how to introduce peace in the mix.
The presence of family and friends is important as a support system to get the individual back on track. Hence, if you are at peace with your family, it would be easy for you to recover.
Aftercare treatment
One of the overlooked phases of addiction recovery is aftercare treatment. For many people, when they recover from addiction, they don't pay attention to what happens afterward.
The essence of aftercare treatment is to teach you efficient coping strategies that would help you fight off triggers that can restore your addiction.
With effective counseling, you will be able to implement coping strategies that can keep you sober.